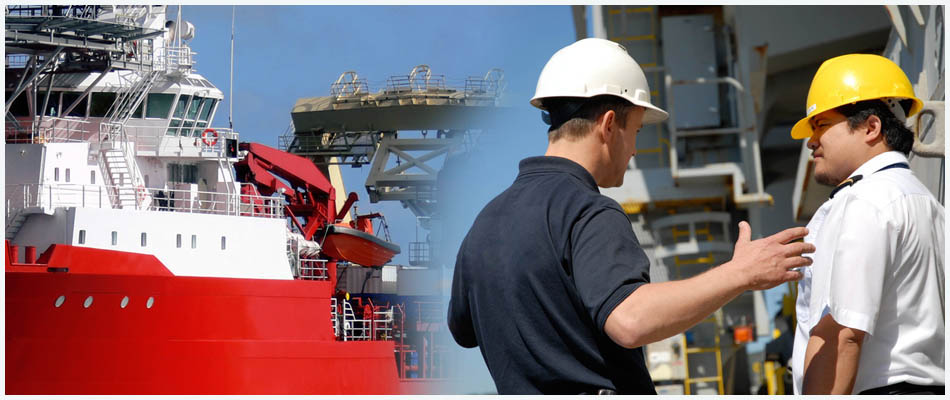 Technical Management
At Aark Shipping & Management Services Pvt. Ltd. ,services are offered by technical staff that have more than 50 years of combined experience between them. We offer customised maintenance and repair for a variety of vessels, and pride ourselves on our individualised attention to each job.
We believe in cultivating a relationship based on transparency, hospitality and communication with our clients, and encourage them to visit us whenever they wish, so they can see first hand how we care for their vessel.
ASMPL is committed to Supply quality products & Services at competitive price. Our Company can supply various makes and models of Marine & Industrial engines, Power plant, Generators, Gas generators, containerised Generating sets, Turbines, Turbochargers, Oil Separators, Module, Air & Refrigeration Compressors, Fresh Water Generators, Pumps, Hydraulics pumps, & motors, Crane, Governors, Bow Thrusters, Deck equipment, Cranes, Tanker equipment, Inert-gas system, Anchor, Anchor Chain, Life boats with Davit, Life rafts etc. Spares like, Crank shafts, Phe Plates, Liners, Piston crowns, Cylinder heads, Piston rings, Bearings, Fuel pumps, Injectors, Nozzle & other spares.