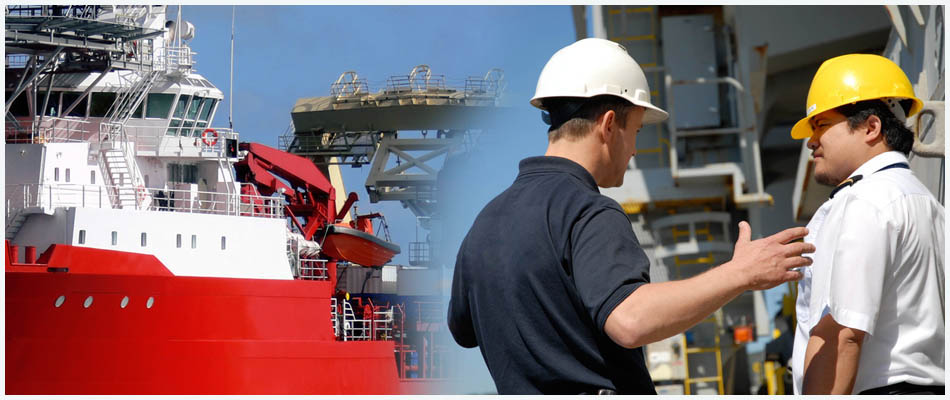 SHIP CHANDELLING
Quality is defined by customer requirements and expectations. Our goal is to provide high quality, consistent products and superior services that meet or exceed customer expectations.
We are committed to provide products & services which will optimize customer's operational efficiency by reducing the total cost of ownership.
We aim to provide latest technology products and engineering expertise available globally by promptly responding to the customer requirements.
With a focus on Customer Satisfaction, we have associated with highly reputed manufacturers, ensuring that we supply top quality products that match International Quality Standards & specifications at competitive pricing.
While complying with the applicable legislations, we operate in a safe and healthy manner with respect for our environment.